1978/79 Footballer.

A set comprising individual footballers from the First and Second Divisions. One section of cards (Nos. 135 to 149) includes Topps All Stars. Cards 336 to 346 provide a brief history of the World Cup.
The cards have '© 1978 Topps Chewing Gum Inc.' printed on the back.
The wrapper provides some additional information. It states that the product is 'Made in the Rep. of Ireland by Topps Ireland., Cork, distributed in U.K. and Ireland by Trebor Sharps Ltd., Maidstone.
Information from Nigel's Webspace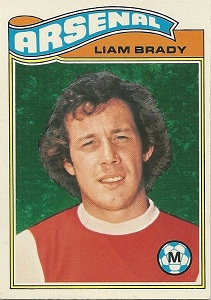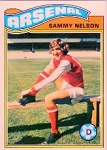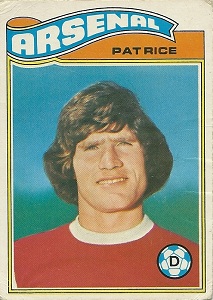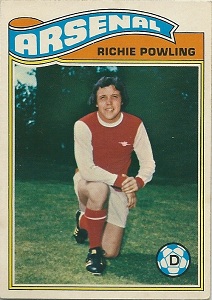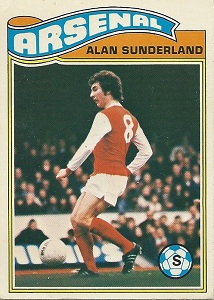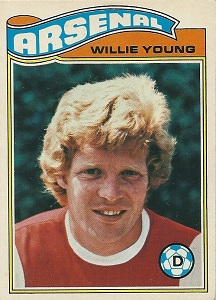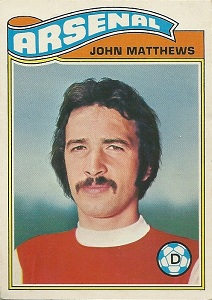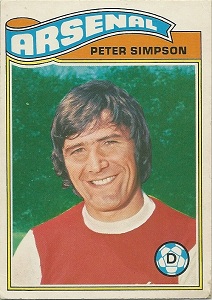 'All Stars' card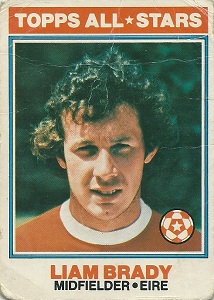 Backs