Panini "Football '93".

With a new league structure comes a new football sticker album arrangement! The Panini Football '93 Sticker Album is (as with the later Super Players '96, PFA Football 97 & Super Players '98 albums) not officially supported by the FA, instead the PFA have endorsed the Panini sticker album in 1993. It's for this reason that you will find not the tiniest reference to the fact that the 1992-1993 season was in fact the start of a new footballing era with the inaugural season of the new Premier League, as the Premier League is trademarked etc. to the FA. It was to be the following season's Merlin officially FA supported Premier League 94 Sticker Collection that would reap the benefits of the new top division.
The album contains no club badge shinys, no team photo stickers and no club information. Instead it contains detailed information on each player, including a brief biography for each, looking a previous performances, market value history and notable events. Unlike the later PFA Football 97 album, the Panini Football 93 Sticker Album does retain the ordering by club setup and players are presented in their club kits.
Each club of the Premier League shows 12 squad football stickers. The stickers are larger than normal, but there is no other information or page decoration other than the 6 neatly arranged footballers on each page. Neither are there any 'features' pages or additional supporting stickers to collect.
Information from the www.footballstickipedia.com
Album & Pack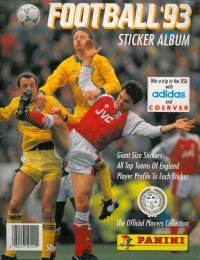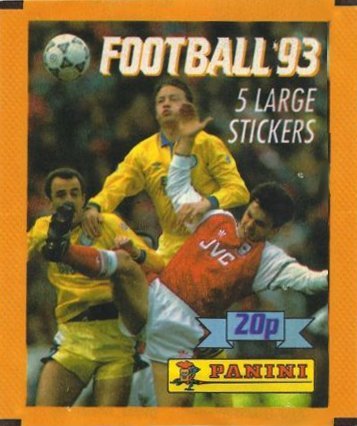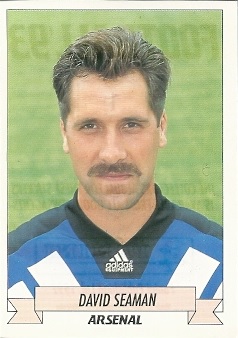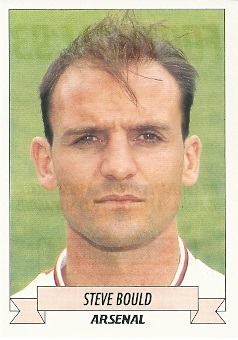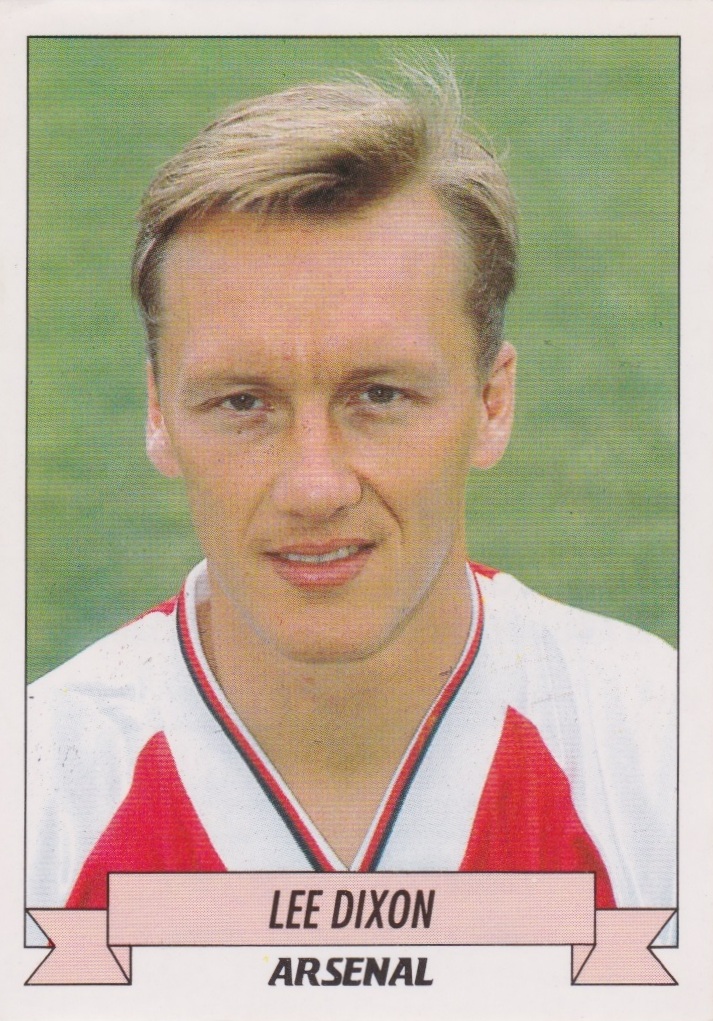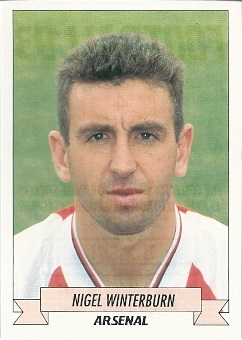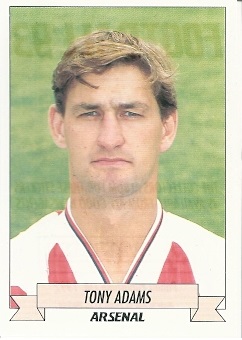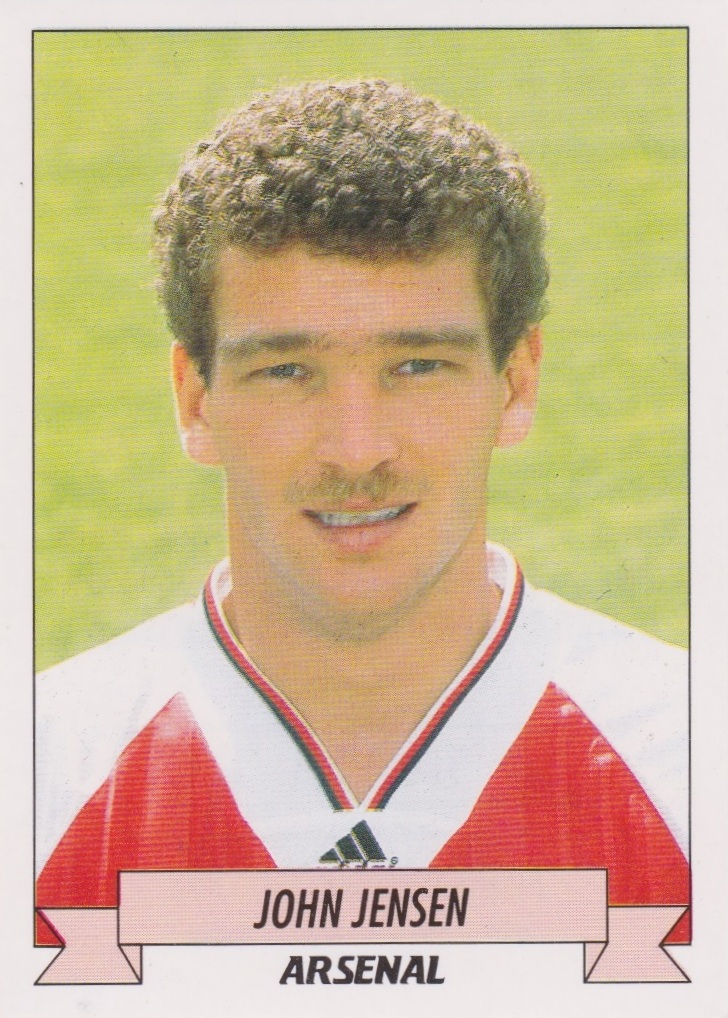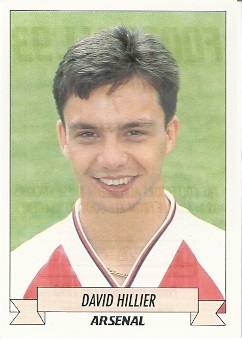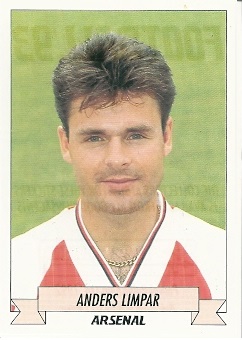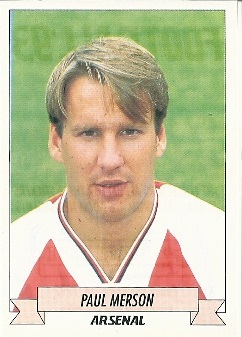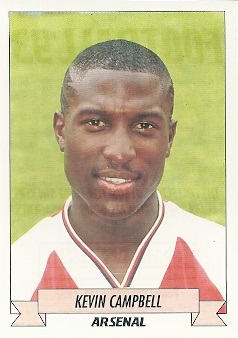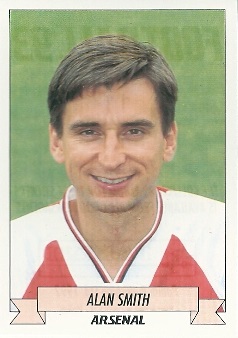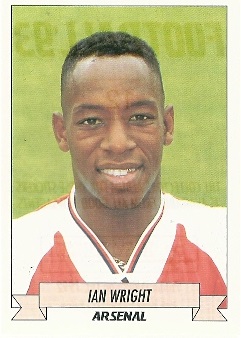 Backs