I do not have the cards in red
Match Attax 13/14 (Blue backs).
16 Base cards
1 Star Player card
1 Star Signing card
3 Man of the Match cards
1 Hundred Club Card
1 Manager Card
2 International cards
I am not sure if there anymore Arsenal cards?
Complete checklist from http://www.matchattaxoutlet.co.uk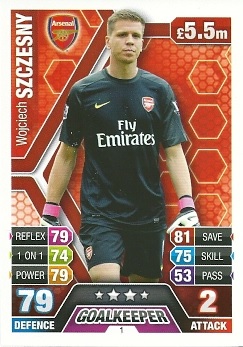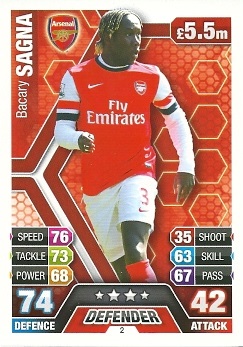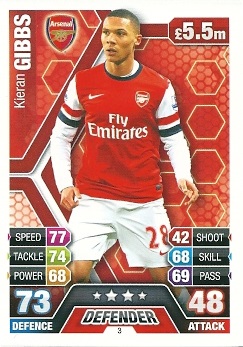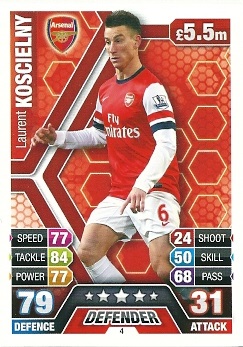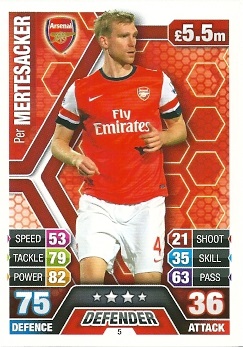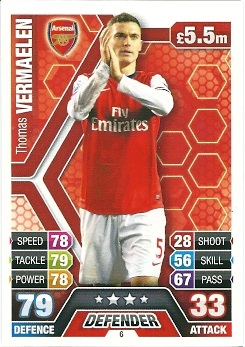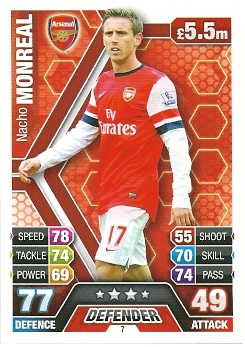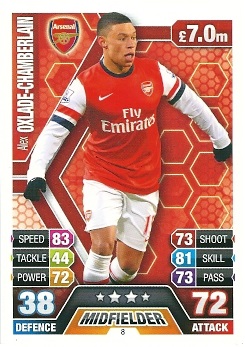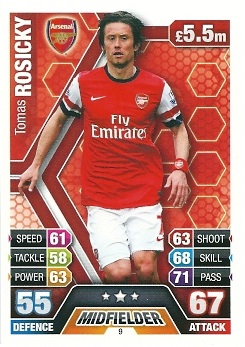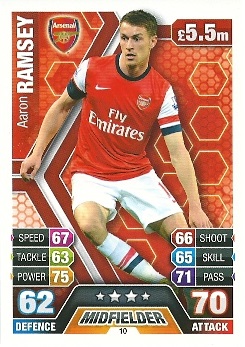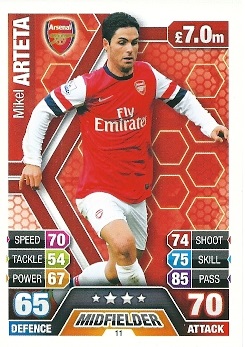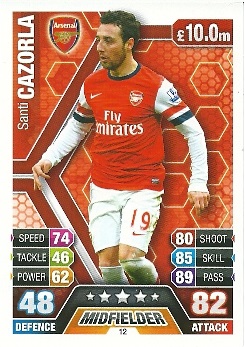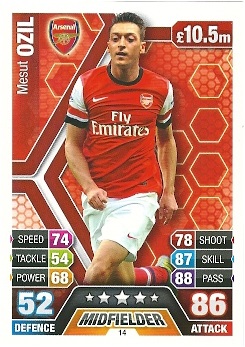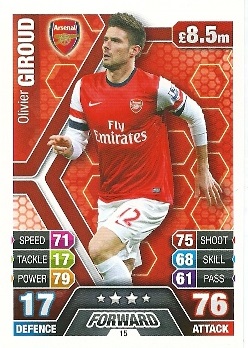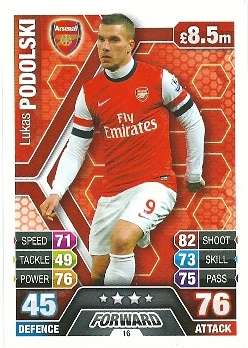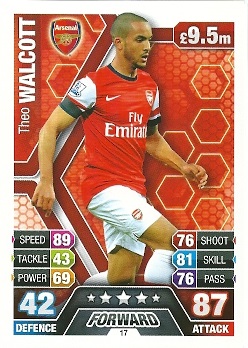 Star Player & Star Signing cards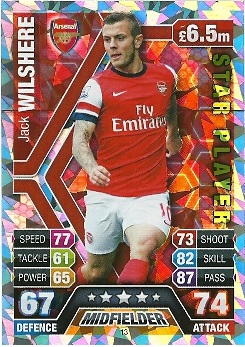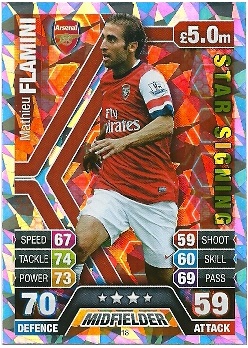 Man Of The Match & Hundred Club cards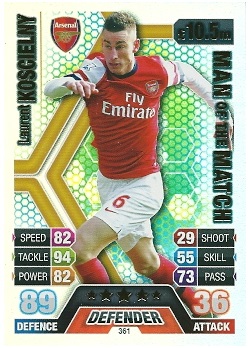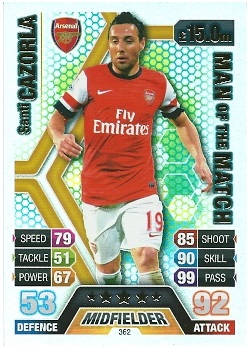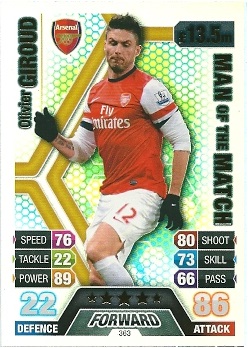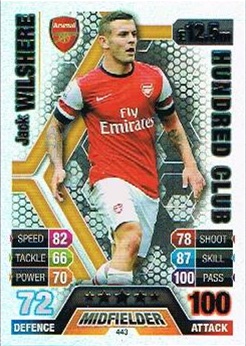 The Boss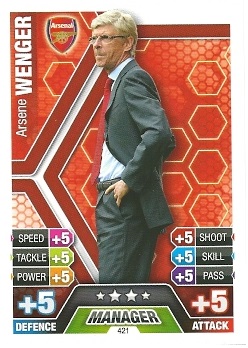 International cards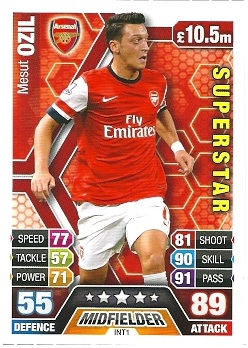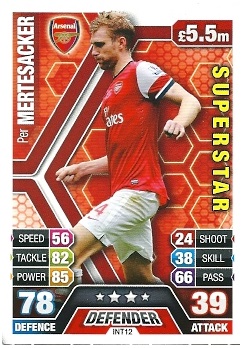 Backs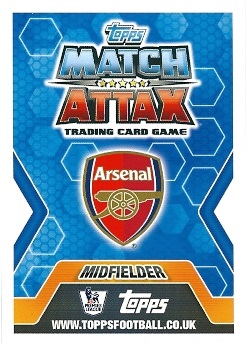 Match Attax Extra 13/14 (blue backs).
4 Base cards
1 Captain card
2 Game Changer cards
1 Man of The Match card (Mezut Ozil)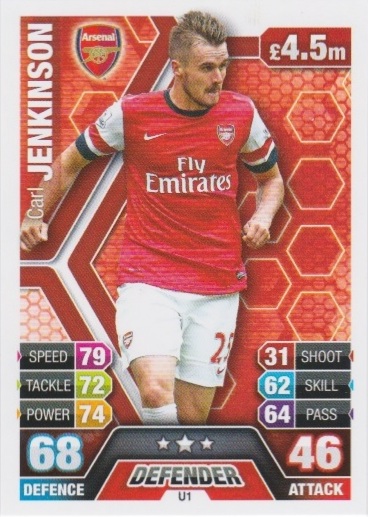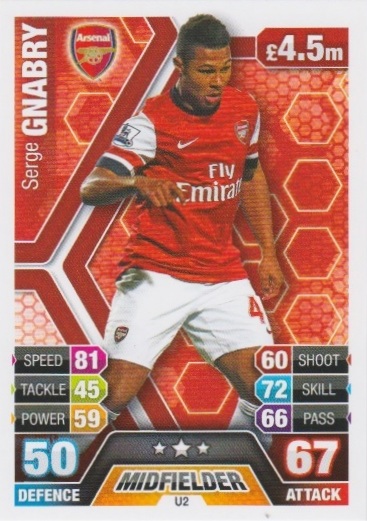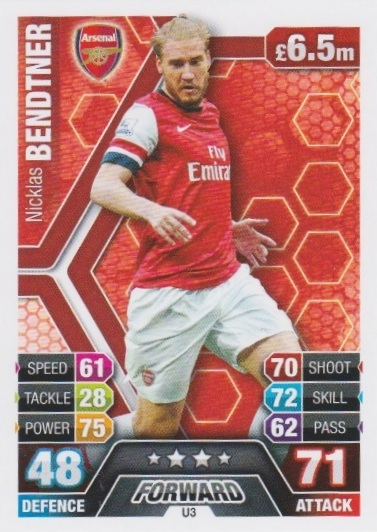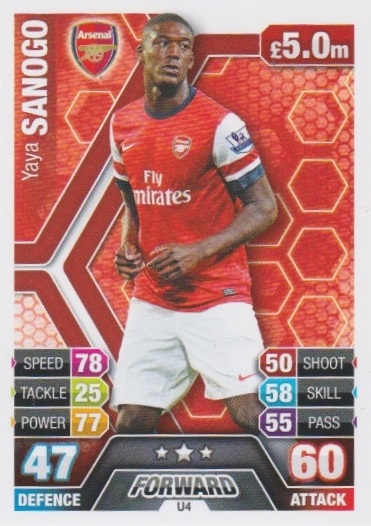 Captains card, Game Changer cards & Man of The Match