I do not have the cards in red
Match Attax 12/13 (Red backs).
18 Base cards
1 Star Player card
1 Star Signing card
3 Man of the Match cards (Gibbs, Mertesacker & Arteta)
1 Hundred Club Card (Vermaelen)
10 Premier League Legends Cards (Seaman, Dixon, Sagna, Adams, Ljungberg, Pires, Viera, Fabregas, Henry & Bergkamp)
1 Ltd. Edition card (Podolski)

Complete checklist from www.toppsfootball.co.uk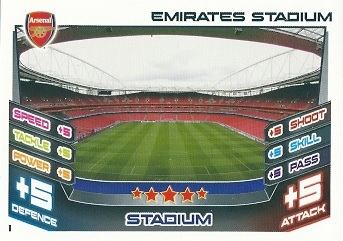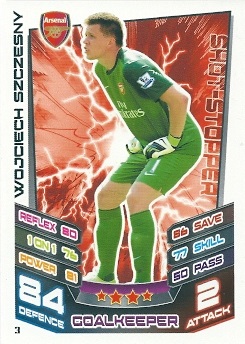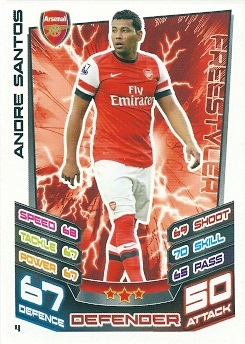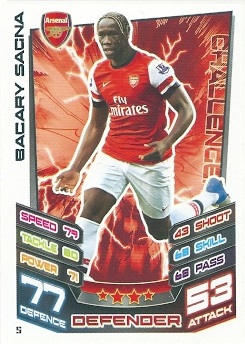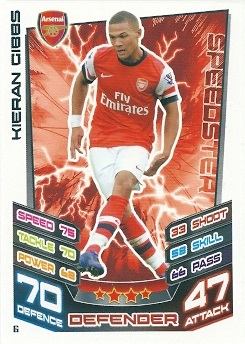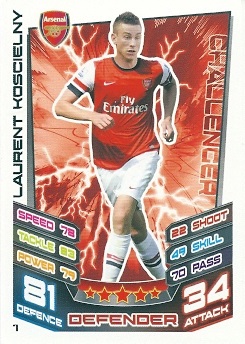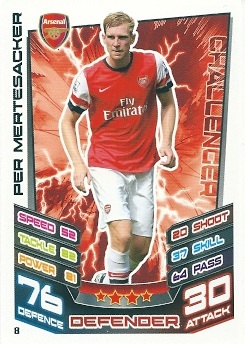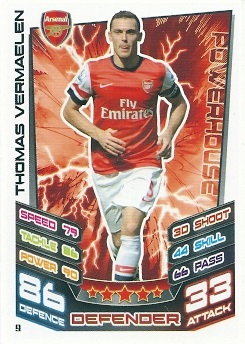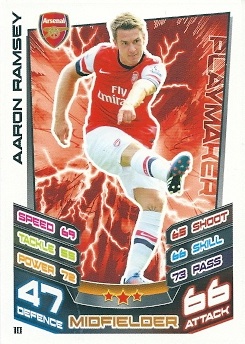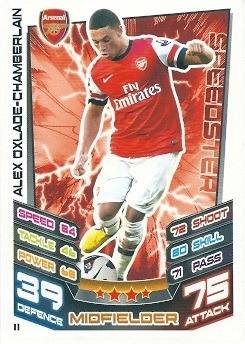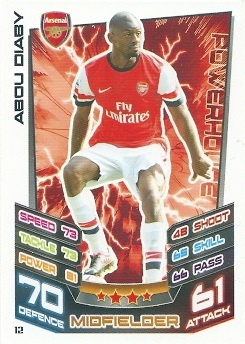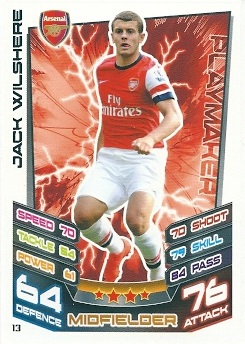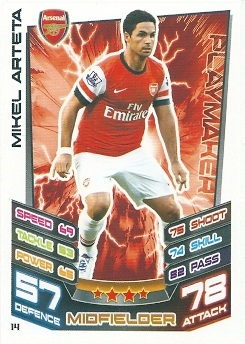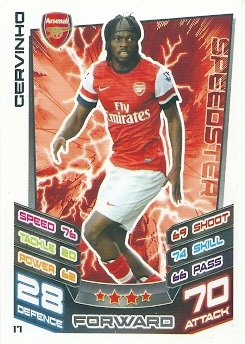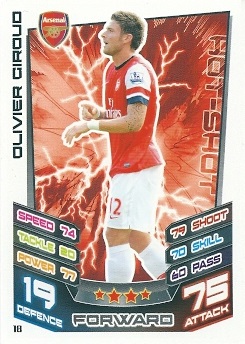 Star Player & Star Signing cards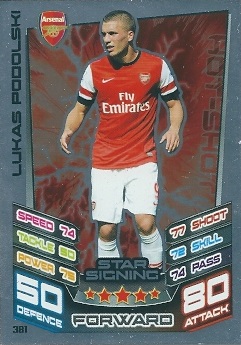 Man Of The Match cards, Hundred Club & Limited Edition cards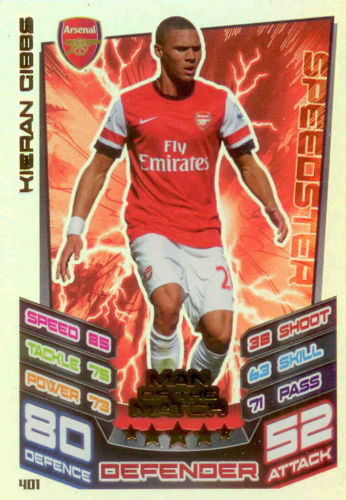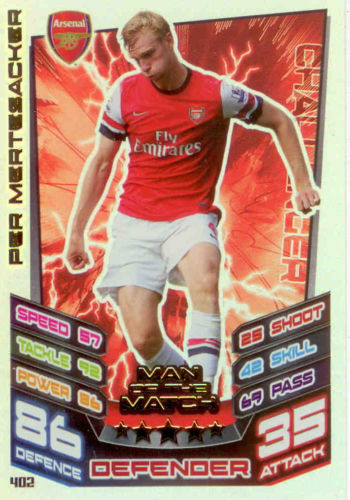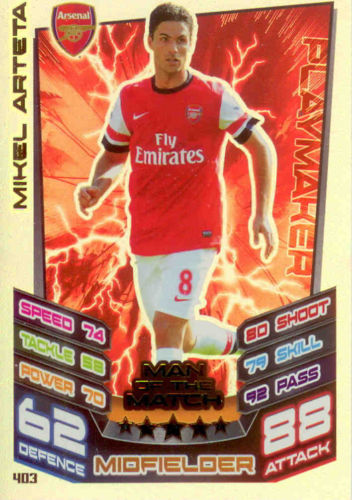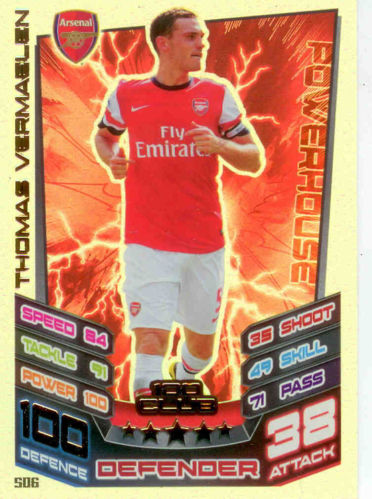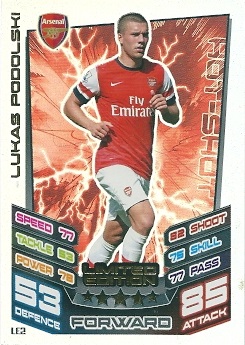 The Boss
Legends cards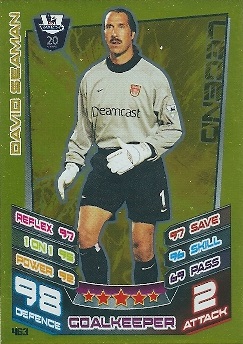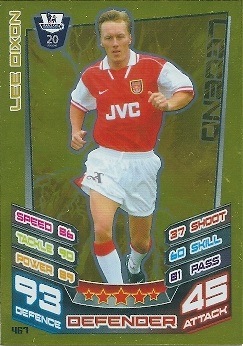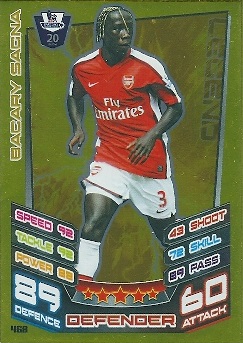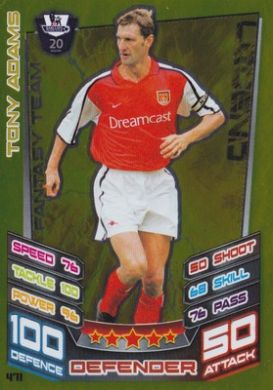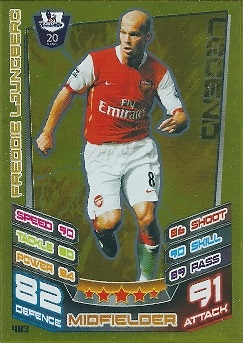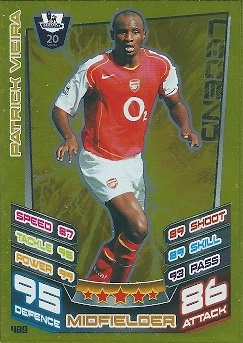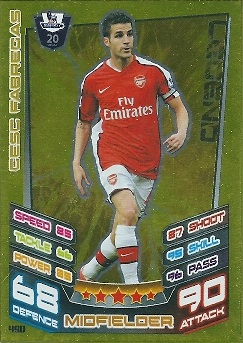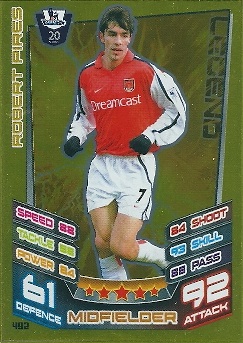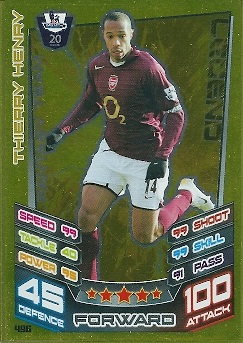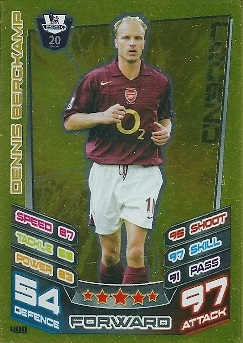 Backs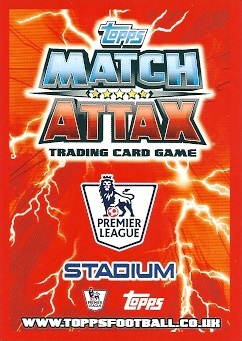 Match Attax Extra 12/13 (Red backs).
3 Base cards
1 New Signing card
1 Captain card
1 Ltd. Edition card
1 Man of the Match cards (Giroud)
2 Hatrick cards (Walcott & Cazorla)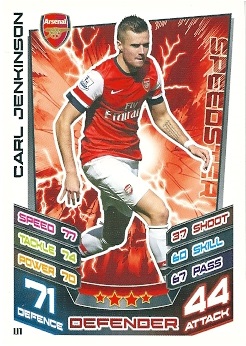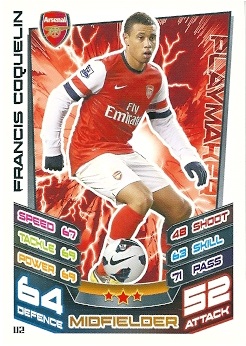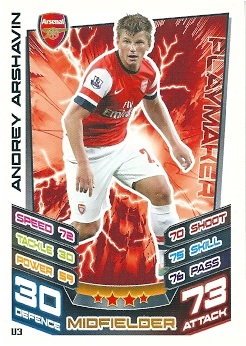 New Signing, Captains card & Ltd. Edition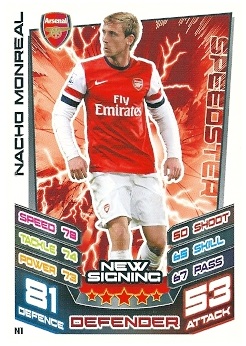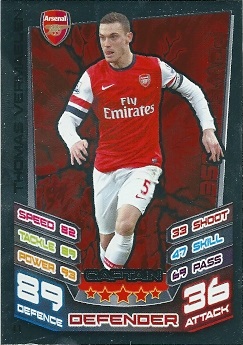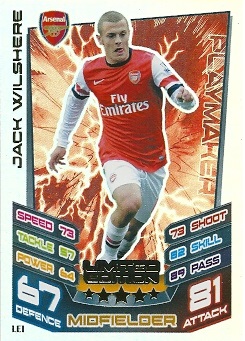 Man of the Match & Hat-trick cards