I do not have the cards in red
Match Attax 11/12 (Black backs).
18 Base Cards (Incl. Star Players, Star Signings, Showboats and Manager Cards)
2 Man of the match cards (Szczesny, Vermaelen & Wilshere)
4 Golden Moments cards (Adams, Viera, Henry & Bergkamp)
1 Limited Edition card (Persie) - No scan of this card.
1 Club Badge card
Complete checklist from http://www.matchattaxoutlet.co.uk
The Badge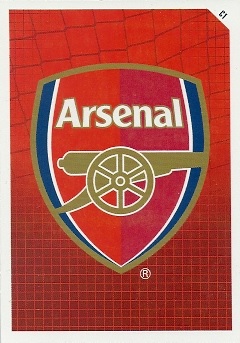 The Boss & Team cards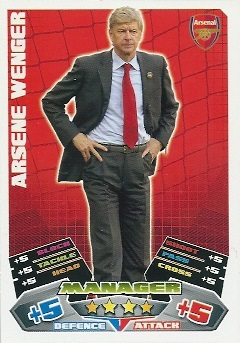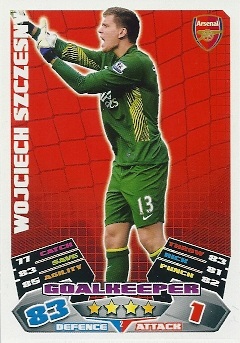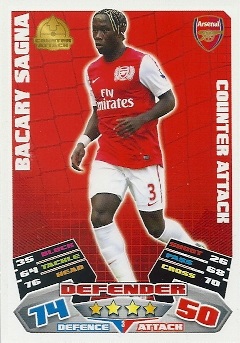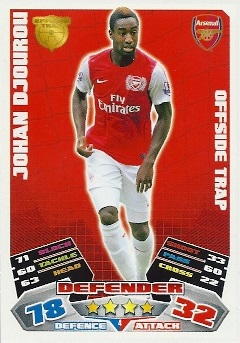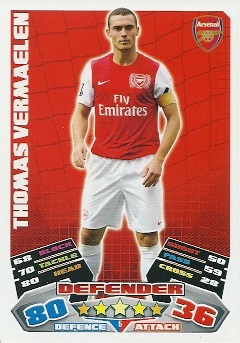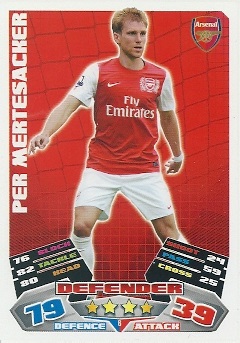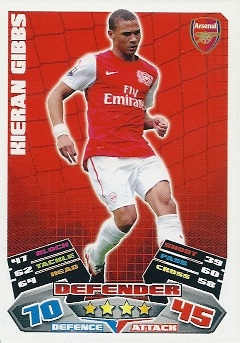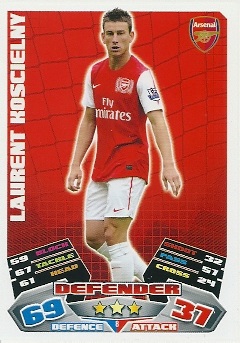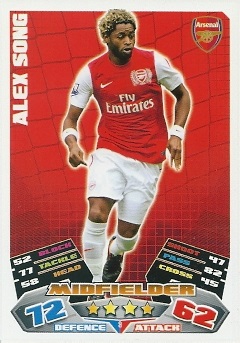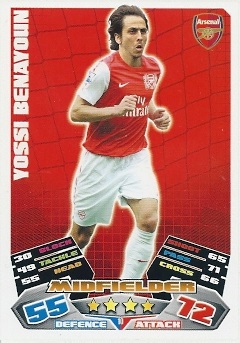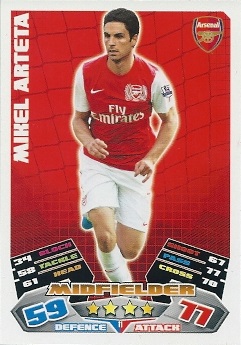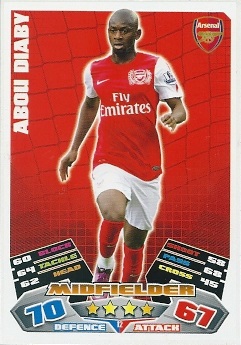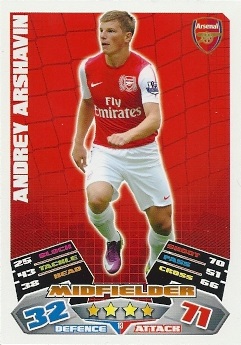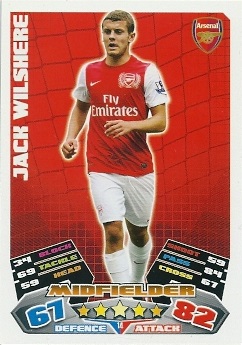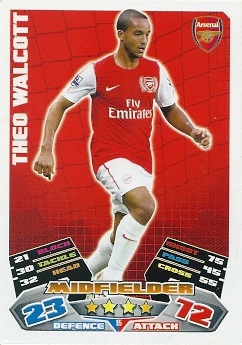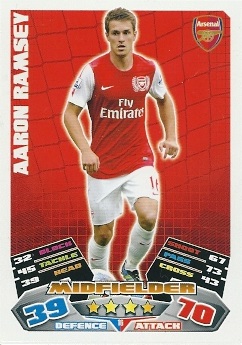 Star Signing & Star Player cards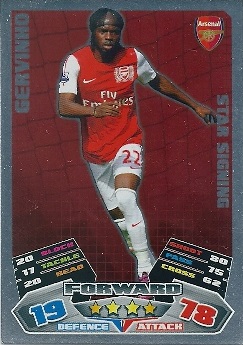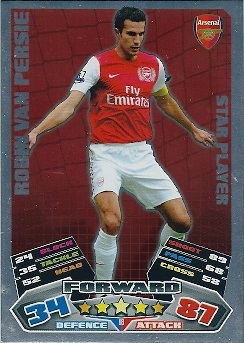 Man of the Match cards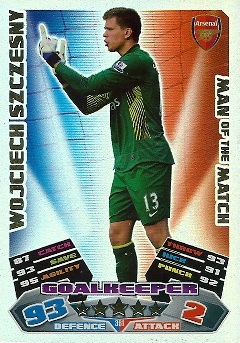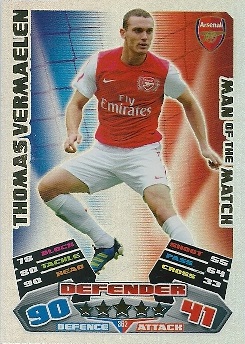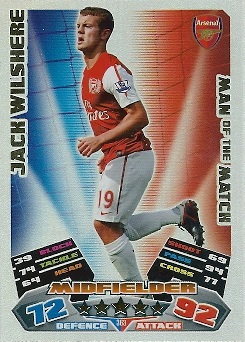 Golden Moments cards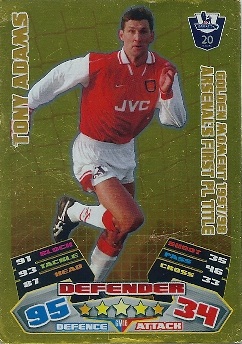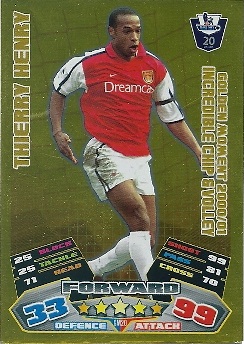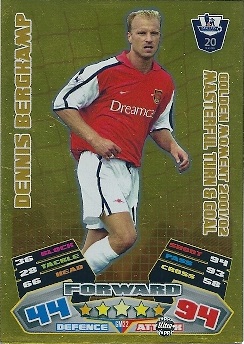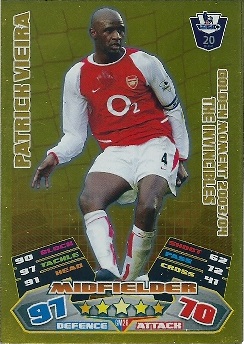 Backs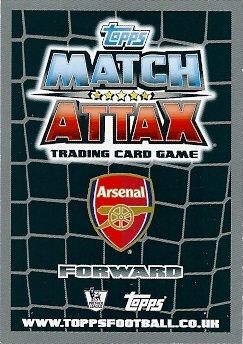 Match Attax Extra 11/12 (Black backs).
7 Base Cards
1 Club Captains card (Persie)
1 Hat Trick Hero card (Persie)
1 Man of the match card (Walcott)
1 New Signing (Henry)
1 Golden Goals card (Henry)
Complete checklist from http://www.matchattaxoutlet.co.uk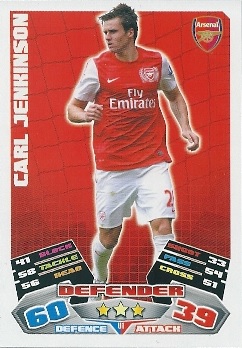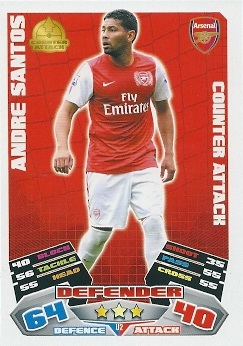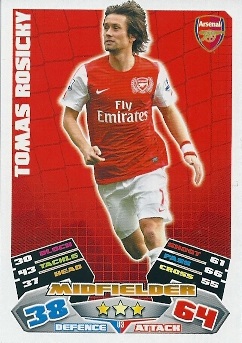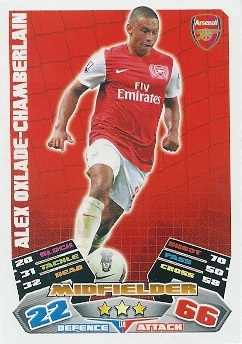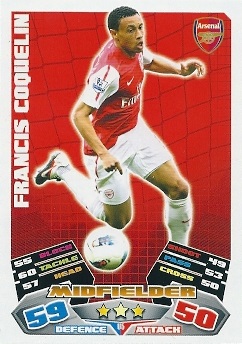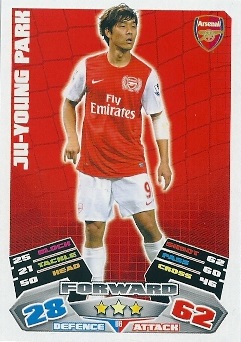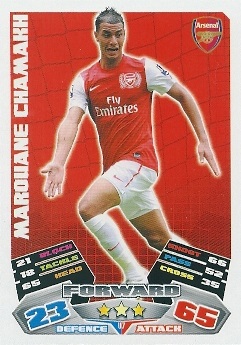 New Signing & Captain cards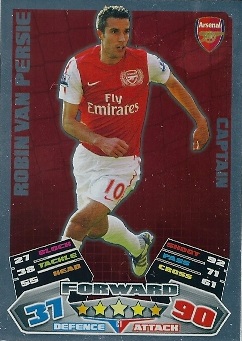 Hat-Trick, Man of the Match & Golden Goal cards