Gallaher
My knowledge of Cigarette cards is rather limited, so any help would be greatly appreciated
Famous Footballers 1925
From a set of 100 cards I have two Arsenal cards.
Are there anymore Arsenal cards?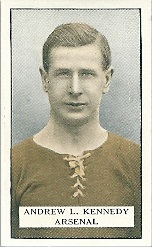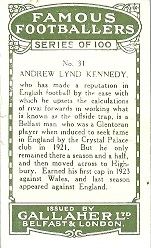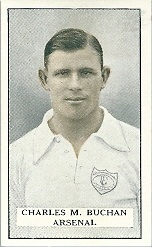 Champions 1935
From a set of 48 cards of sports champions there appears to be 1 Arsenal card with Alex James.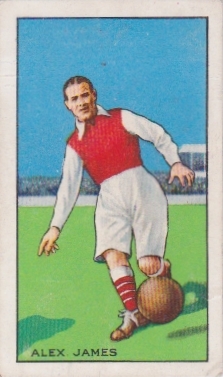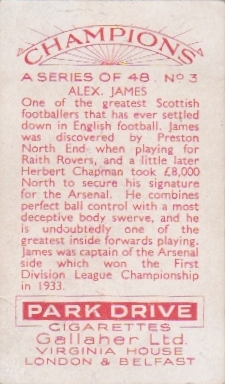 Sporting Personalities 1936
From a set of 48 cards there appears to be 4 Arsenal cards.
I have these 4 below.