Americana
Football Special 79.
An attractive set of cards produced for the 1978/79 season including First Division line-ups, Second Division Teams, The International Scene and National Squads (4 cards each to make up a composite picture of the England, Scotland, Wales and Northern Ireland squads).
Information taken from Nigel's Webspace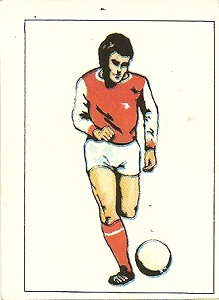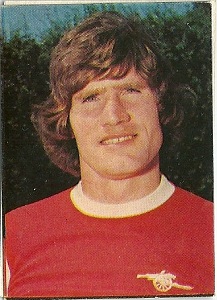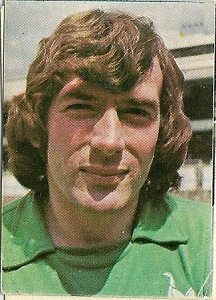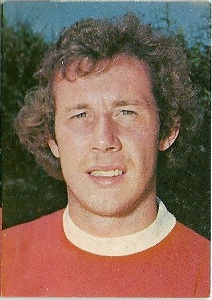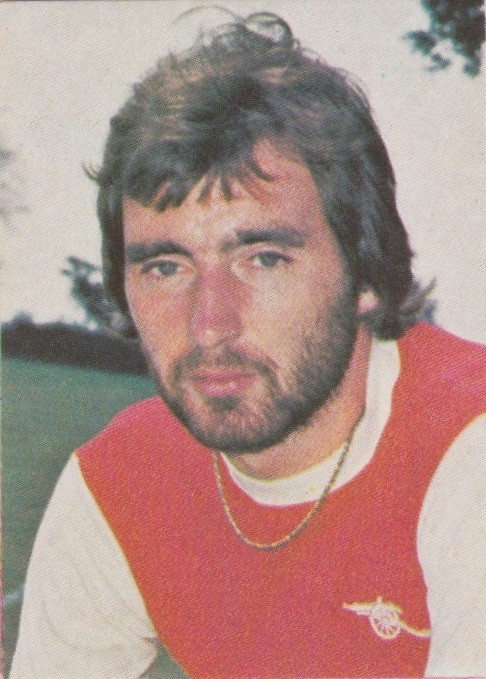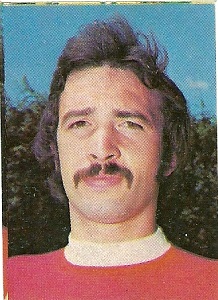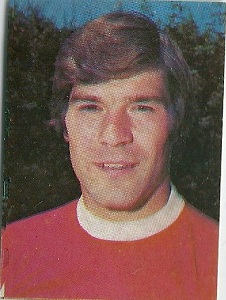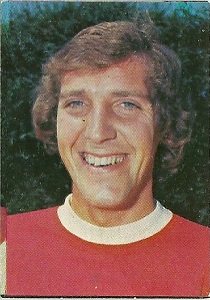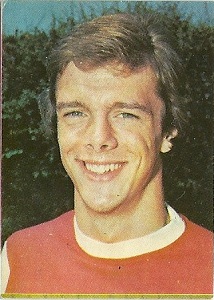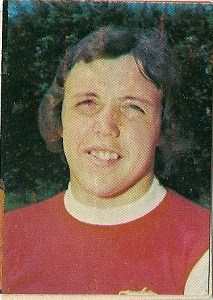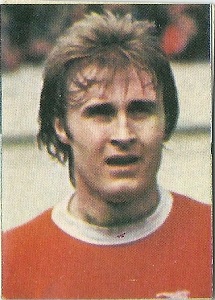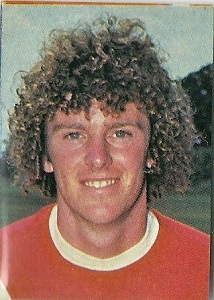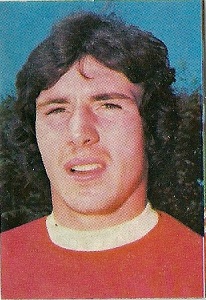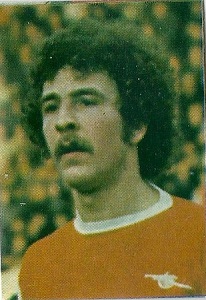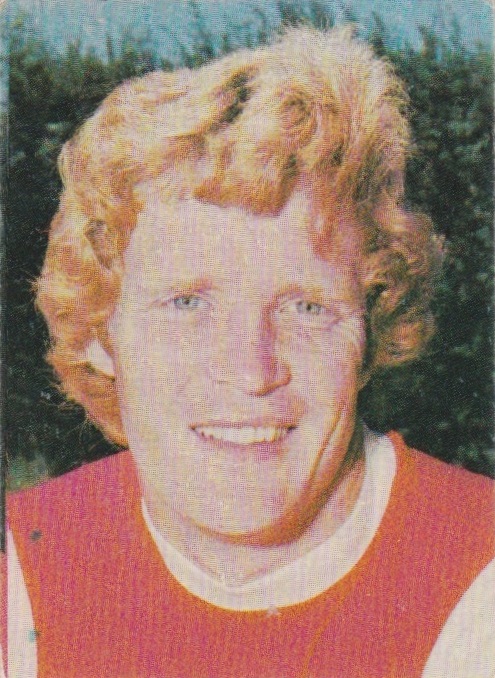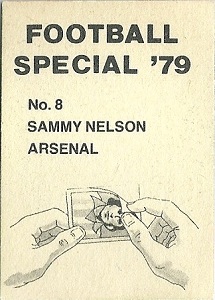 Aston Villa Sticker # 18 depicting Jimmi Rimmer as an Arsenal Goalkeeper.