1968/69 Footballer.
A set of 101 cards with a Football Quiz and Magic Answer on the back.
Series 1 comprises cards 1 to 54 (Checklist is card 1), and Series 2 comprises cards 55 to 101 (Checklist card 55).
Information and images are from Nigel's Webspace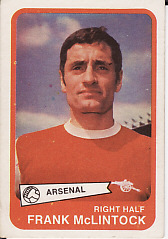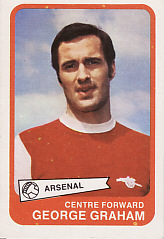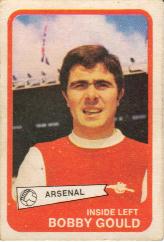 A set of team pennants was folded in the yellow back card packets, hence the folds whenever you see these attractive pennants. The pennants have instructions to 'Cut out Pennant along black line' but thankfully not too many boys seem to have done this. They were issued with Series 1 of the Yellow Backs in 1968.
I do not have this one.